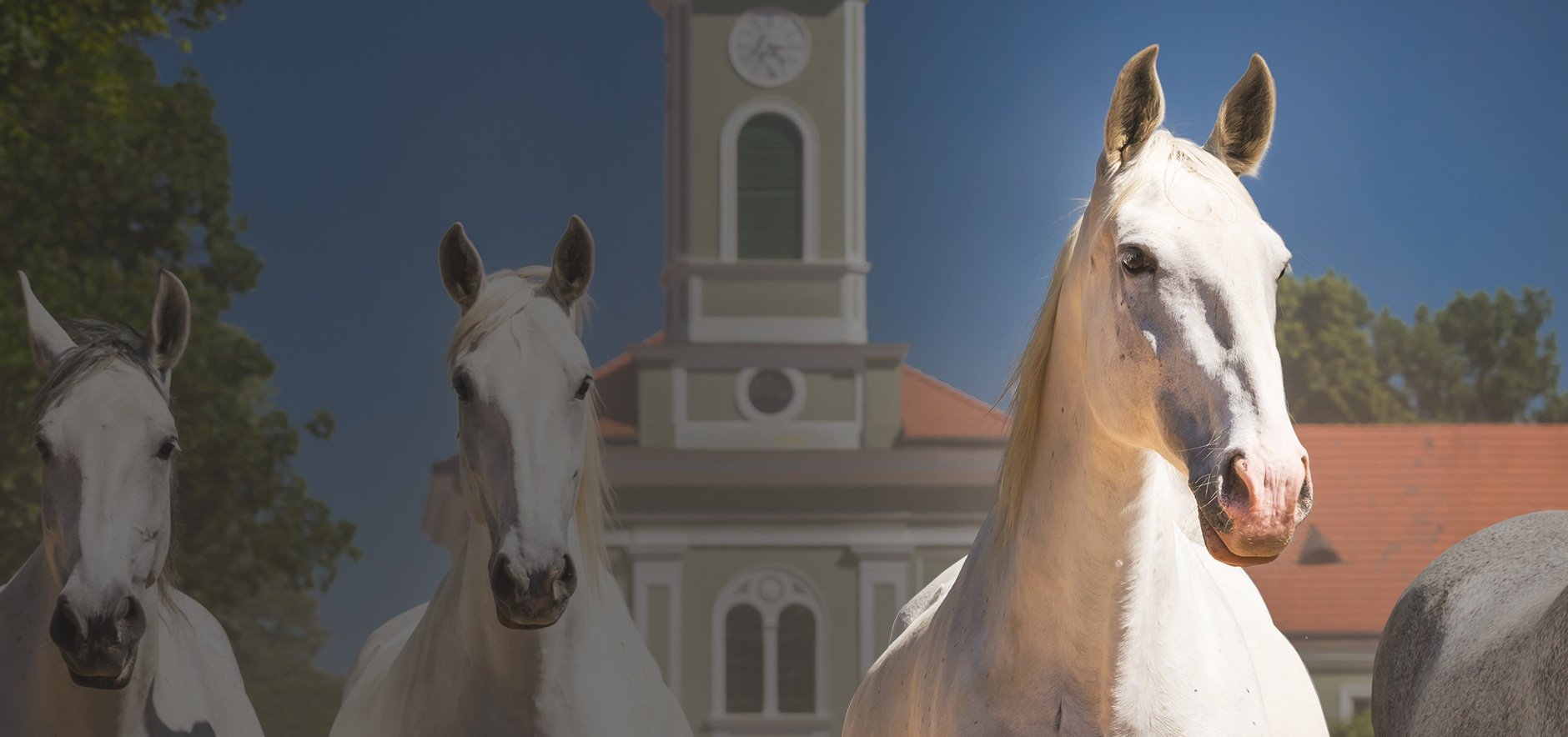 Visit to the Stud
Visit the studs in Kladruby nad Labem and Slatiňany which are home to Kladruber greys and blacks.
In Kladruby nad Labem, you can enjoy a guided tour of the stables, of the coach room with the Kladruber Horse Exhibit, and of the Chateau. Also, do not miss a tour of the forester's lodge and a climb up a hill with a viewing tower offering a unique view of the stud and its surroundings.
In Slatiňany, our guests are offered a guided tour of the stables, which includes the coach room, the historic tack room of the Auersperg family, and the training centre.